Rolex Cellini Ref.4103 18KYG
Rolex Cellini Ref.4103 18KYG Cal.1600 Manual Wind 1970s
ロレックス チェリーニ 手巻き Ref.4103 18金無垢 が入荷しました。
この時計は1974年の製造。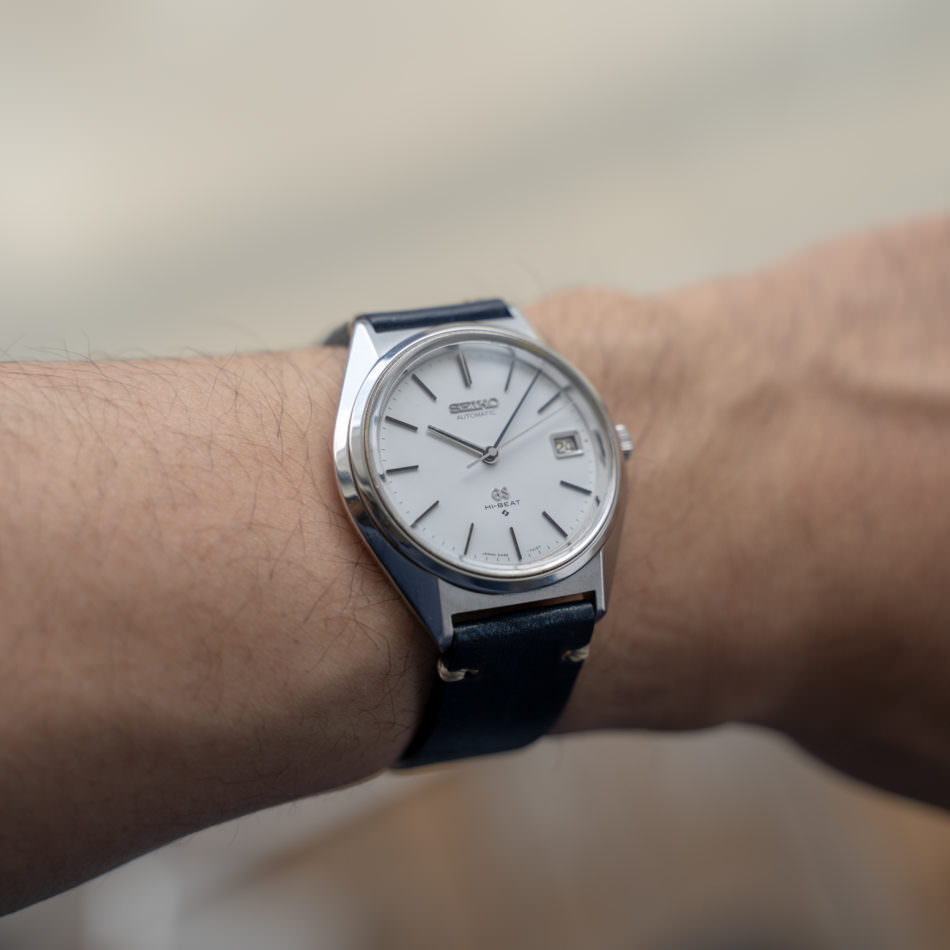 メンテナンスはこれからです。
大きさは「23mm x 30.5mm」なのでCartier Tank LMサイズとほぼ同じ。
違うのは18金無垢のケースということ。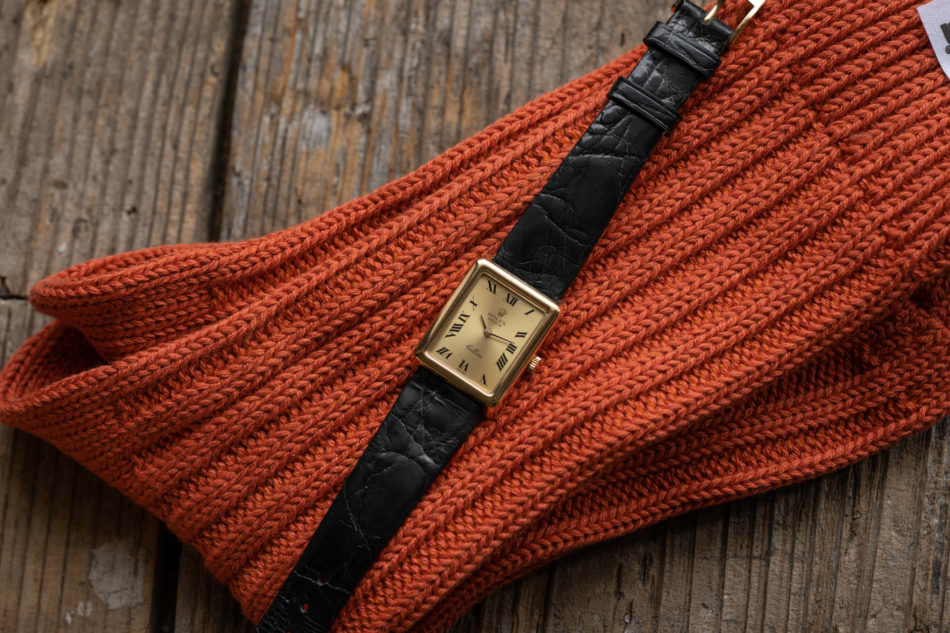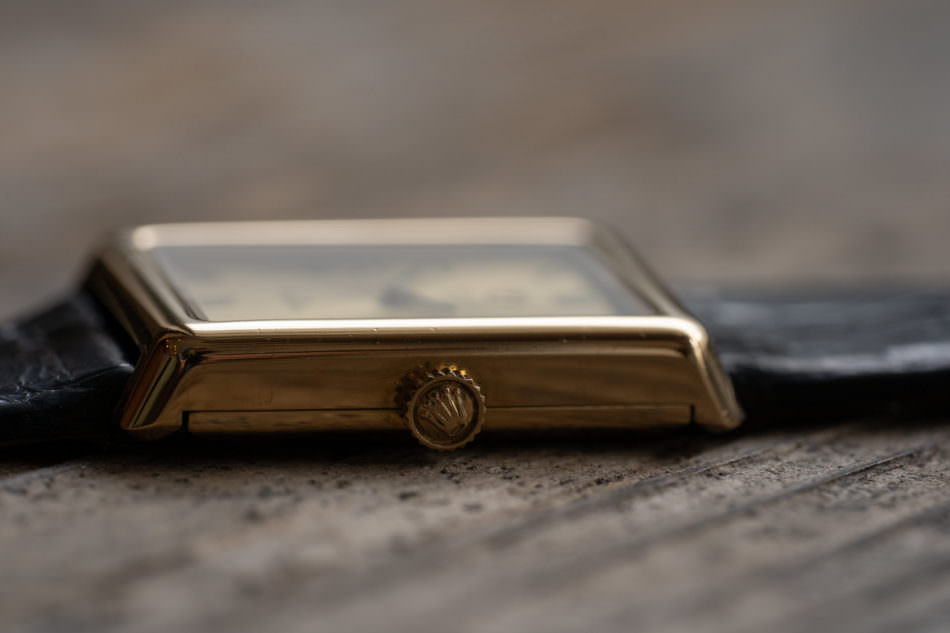 リューズも純正リューズ。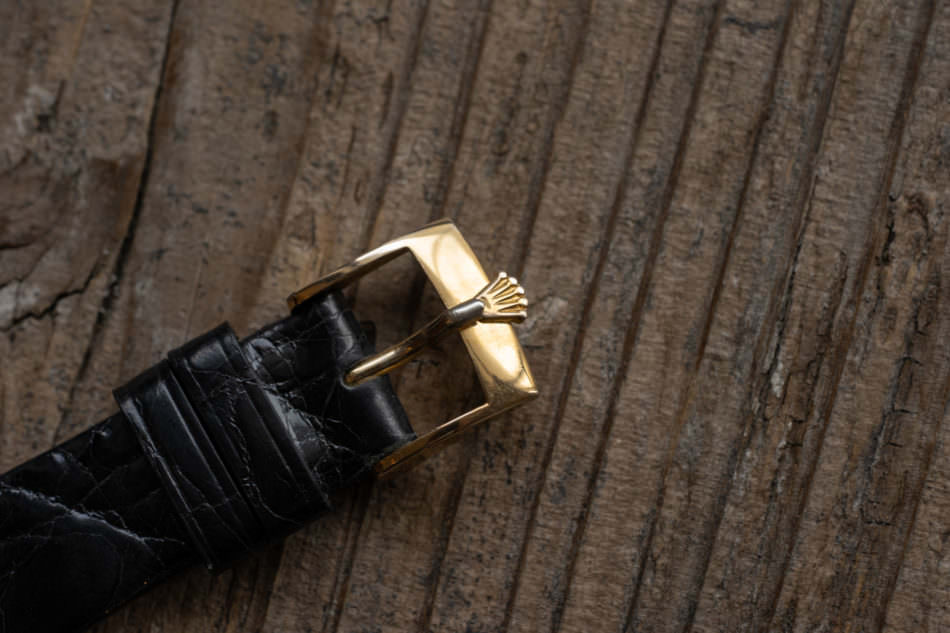 こちらは裏面にPLAQUEの刻印が入っているGP(Gold Plated)の純正尾錠。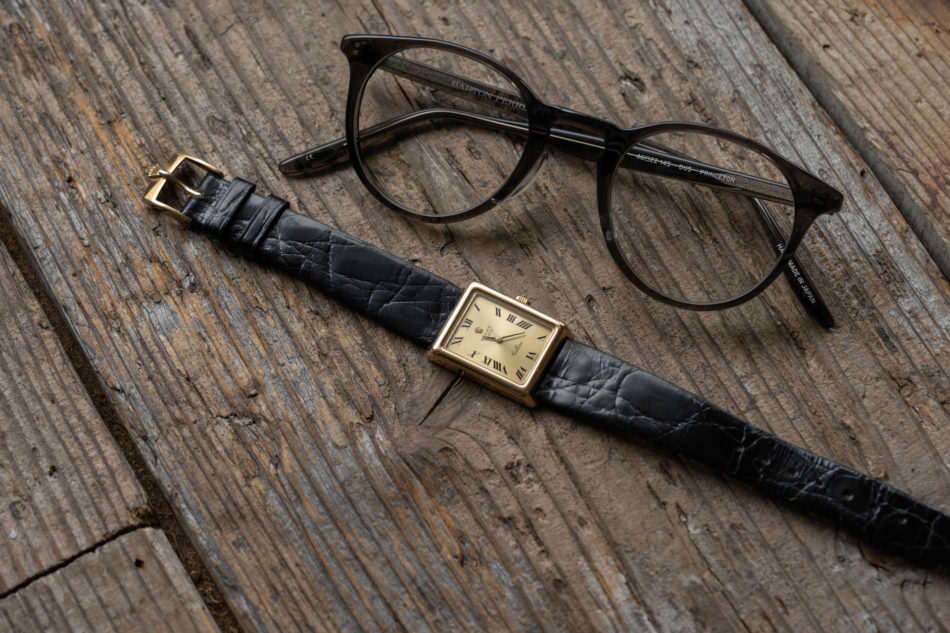 バートン ペレイラの眼鏡とチェリーニ。 ブラックフレームとブラックのストラップで合わせると統一感が出ますね。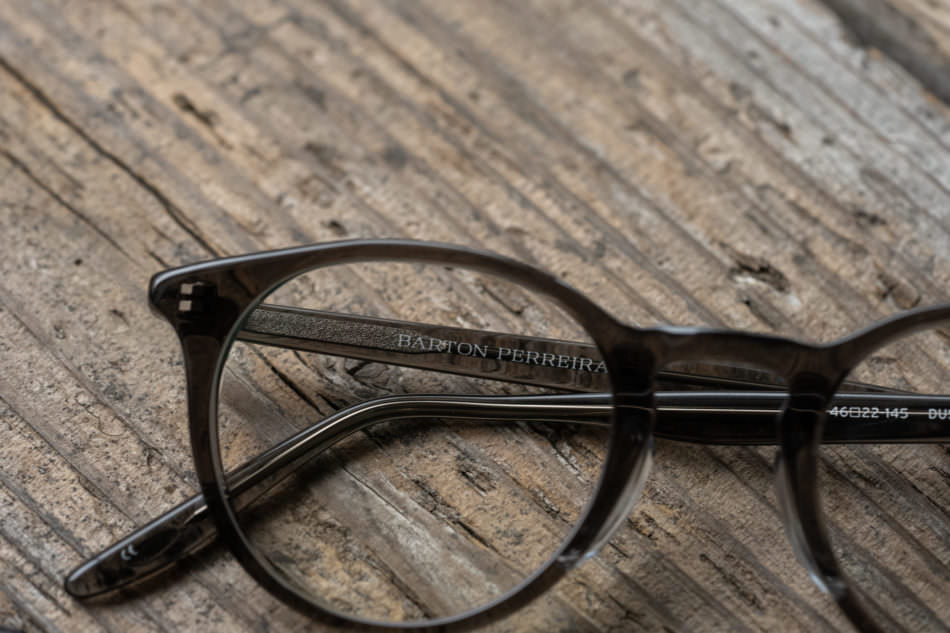 BARTON PERREIRA バートン ペレイラ …
OLIVER PEOPLES オリバーピープルズの元CEOビル・バートンとデザイナーとして活躍していたパティ・ペレイラが2007年、アメリカのロサンゼルスではじめたアイウェアブランド。
デザイナーのパティ・ペレイラはプラダのサングラスのファーストコレクションを手掛けたことが当時話題になりました。
そしてバートンペレイラのメガネフレームやサングラスは、全て日本で作られています。プラスチックフレームは岐阜県産、メタルフレームは福井県で作られているMade in Japan なのも良いところ。
---
BARTON & PERREIRA
Founded by Bill Barton and Patty Perreira, Barton Perreira achieves innovation in the eyewear industry through impeccable craftsmanship and design without compromise.

A dedication to quality is at the heart of co-founder Bill Barton's approach to all aspects of Barton Perreira, from the manufacturing process behind each impeccably crafted frame to the level of service customers receive. Throughout his 30-plus year career, Barton has harnessed that dedication, along with his passion for product and instinct for business, to deliver impressive growth, brand recognition, and industry prestige to every eyewear company he touches.


For designer Patty Perreira, conceptualizing Barton Perreira's timelessly chic frames is as much an intuitive process as it is a skill born out of thirty years in the eyewear business. An avid collector, she draws her inspiration from the ingenuity of the past, whether it's through mid-century modern architecture, art, fashion, or vintage motorcycles. She values pieces that tell a story, which are often re-interpreted and re-imagined in her collections.
https://bartonperreira.com/pages/our-story
---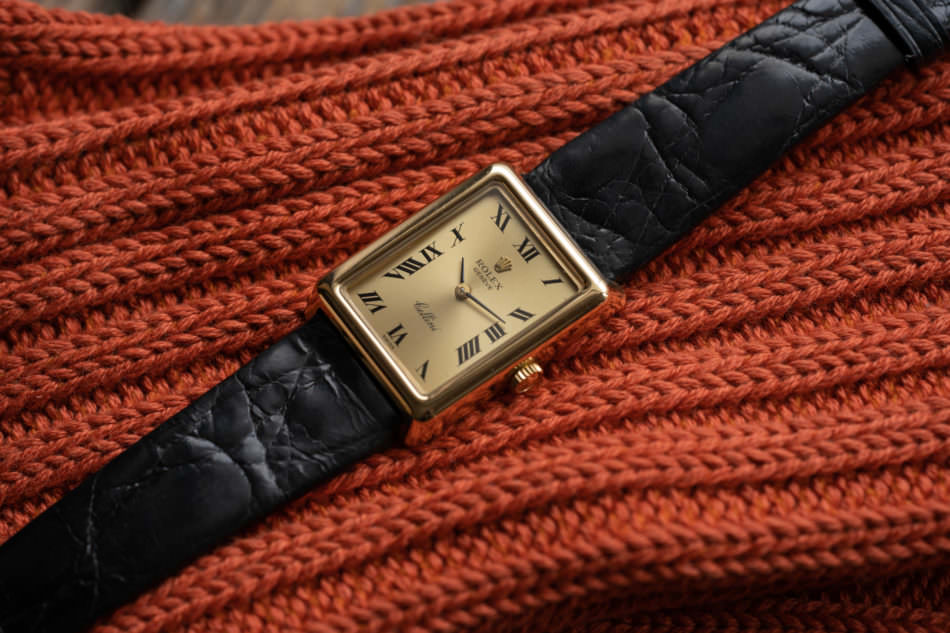 サンバースト仕上げのゴールドダイアルにブラックのローマ数字インデックス。ゴールド x ブラック というカラーの組み合わせが大人っぽい。
メンテナンスの時に磨きも一緒にしますので、さらにキレイになる予定。